discover more
about Eraser Group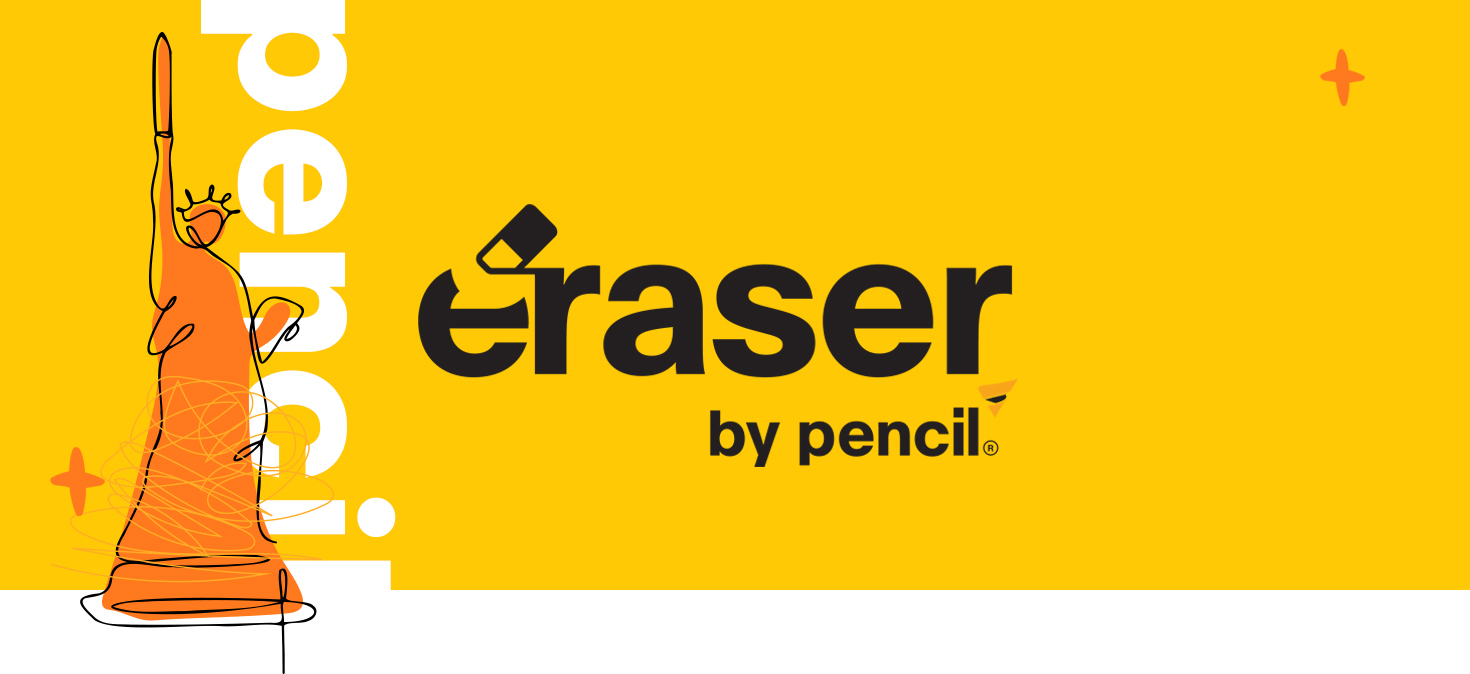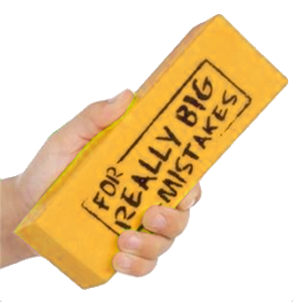 The name says it all.
Eraser Group is born as a competitor of our own – Pencil Group. We are here to challenge the norm – the practice that many times we subconsciously follow without even questioning.
We challenge ourselves
We defy the norm
We rebel prejudice
We confront fears
We fight complacency
We are Eraser by Pencil.
Eraser Group is in a parallel world with Pencil Group, where young people truly take the lead and the experienced generation join to support.
We are diverse by age, talent, and skill sets.
We are united by a single mission to erase.
No matter if it's a 19-year-old boy who drops out from university, or a 37-year-old father of two daughters, anyone in Eraser can raise up their point of view, initiating a seed for change.
explore our hub for insights, knowledge, and reports